Everything About Window Shades Vs Blinds In Fort Lauderdale
You'll definitely see a lot of window blinds and shades when you are looking for window treatments for your Fort Lauderdale home. Window shades are made with fabric that you pull down over your windows to shield them. You will also pull down window blinds, but they are made of rigid materials with slats you can tilt up or down. Which product works best for your house? Discover what to know about window shades vs. blinds in Fort Lauderdale.
Most Window Blinds Have More Options Than Shades For Controlling Light And Privacy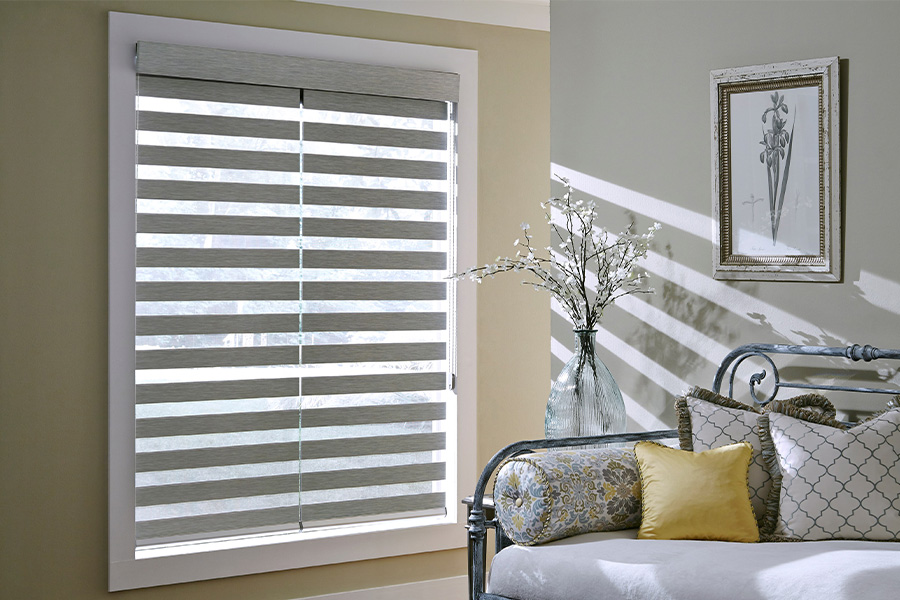 Both window shades and blinds will cover your windows in Fort Lauderdale, but blinds give you additional control over light and privacy. You are able to lower blinds to obscure your window. Then rotate a wand to manipulate the slats for differing levels of light and privacy. But keep in mind that shoddy blinds with bowed or damaged slats will leave large spaces. Superior wood or faux-wood blinds provide a higher degree of management over privacy and sunlight.
Window shades cover your window using a panel of fabric and have limited options for providing partial light and privacy, although sheer and zebra or transitional shades feature coverings that simulate the function of blind slats. Or you could try top-down/bottom-up styles that allow you to expose the top of your window for a dose of natural light while maintaining your privacy in the lower half.
Customized blinds and shades that fit precisely inside your windows with an absence of gaps or overhanging offer the most complete covering. But keep in mind, because they don't surround the framework in the same fashion that other window treatments like louvered shutters do, you will likely observe light around their edges, especially if they are knocked into or subjected to a breeze. And while blinds afford a little management over the amount and direction of sunlight, interior shutters provide even more possibilities for controlling light.
Cellular Shades Offer Energy Efficiency Not Available With Blinds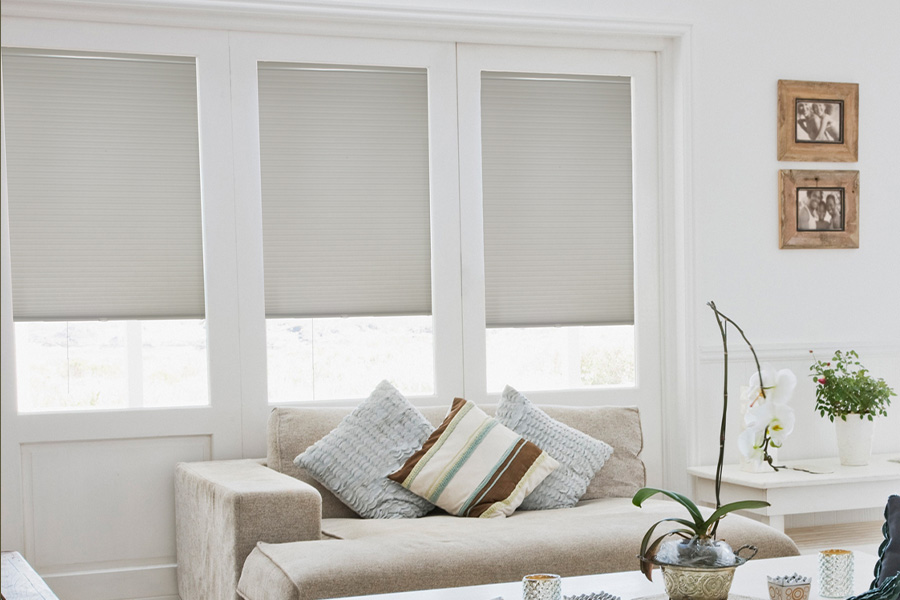 The right window treatments will provide insulation for your windows and help reduce energy expenses. When it comes to window blinds vs. shades in Fort Lauderdale, shades are the winner in terms of efficiency–
particularly cellular shades
. Blinds, unfortunately, provide almost zero insulation because of their slender components and abundance of gaps.
Cellular shades are so named because of the honeycomb-like "cells" that their specialized pleated fabrication creates. The pleats fold up similar to an accordion whenever you draw up the shades and capture air entering from your windows if you pull down the shades. When ensnaring exterior air, they prevent it from infiltrating your home and altering the indoor temperature. This is good for you as your air treatment equipment will burn less energy to keep your Fort Lauderdale home comfortable. Of course, you won't find any blinds or shades that are able to come close to the energy-efficient power of Polywood® shutters with their proprietary weather sealing.
Window Shades Have More Styles To Pick From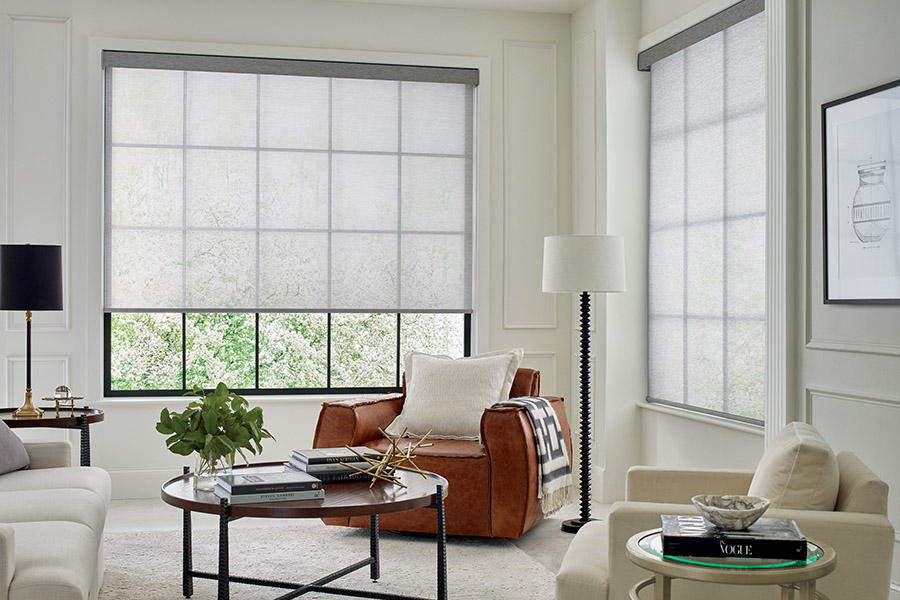 The appearance of your window treatments is equally as critical as the other benefits they provide. In this case, the question of window shades vs. blinds in Fort Lauderdale is decided by your unique style. Metal and vinyl blinds are offered in a wide range of colors but wear down rapidly. More robust wood and faux-wood blinds can be found in a variety of popular stains or paints and have extra personalization choices. Their firm slats and straight lines look quite appealing in your interior.
Window shades give you quite a bit more types of colors, patterns, opacities, styles, and materials. You are able to select any number of possibilities from sheer neutral roller shades to pleated Roman shades to textured woven fiber shades. It's easy to locate a window shade that matches your specific style with an abundance of options to choose from.
Find Out More About Window Blinds Vs Shades In Fort Lauderdale At Sunburst Shutters Fort Lauderdale
Shutters, blinds and shades, Sunburst has everything you need! Allow us to show you how our exceptional window coverings look in your Fort Lauderdale residence during a free in-home consultation. Request yours today by calling 561-440-8535 or completing the following form.