Some Different Types of Window Treatments In Fort Lauderdale
How often have you seen alluring window products and wondered where to find them? Everyone is knowledgeable about drapes and curtains, but there are many other different types of window treatments in Fort Lauderdale. From eye-catching plantation shutters to cloth window shades and woven wood shades, you'll find a multitude of inviting window treatments to explore in Fort Lauderdale when your windows need an upgrade .
Interior Shutters Help Insulate And Beautify Your Home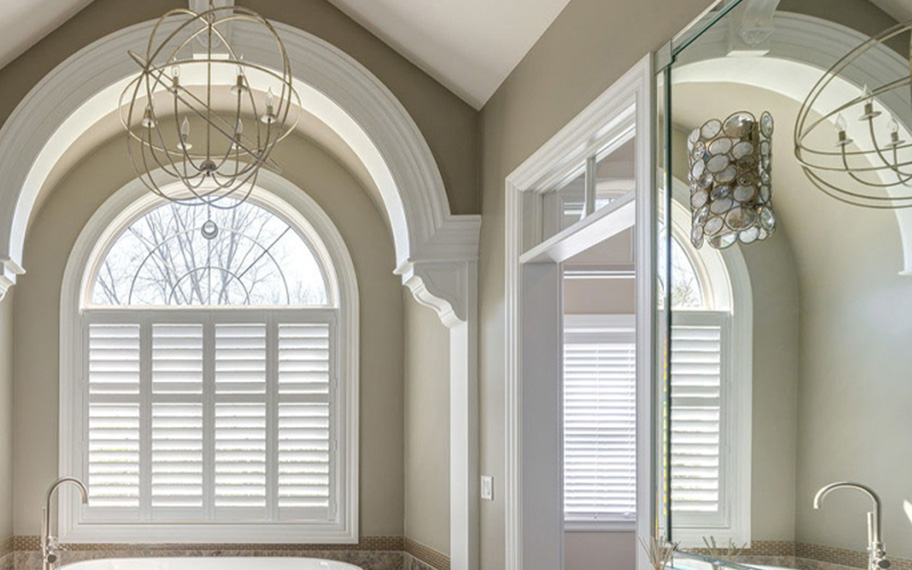 Interior shutters have shutter panels on hinges that are attached to a frame around your window. The panels consist of louvers that adjust to manage the amount of sun. You also have the option open the panels at the hinges for unobstructed views of your property. The shutters are custom-made to match your window dimensions precisely and greatly reduce sunlight and drafts when closed. If you want even more insulating ability, your best choice is energy-saving Polywood® shutters which offer superior weather protection.
Visitors will take note of your louvered shutters because they are much different from other window coverings. Their clean aesthetic matches all kinds of decor, from simple to elaborate and whatever your unique taste may be. You might incorporate a timeless design with natural wood shutters or go more modern with the brilliance of Polywood. They add inspiring architectural detail to any area, from bedrooms to your primary living space.
Cloth Window Shades Are Adaptable To Any Interior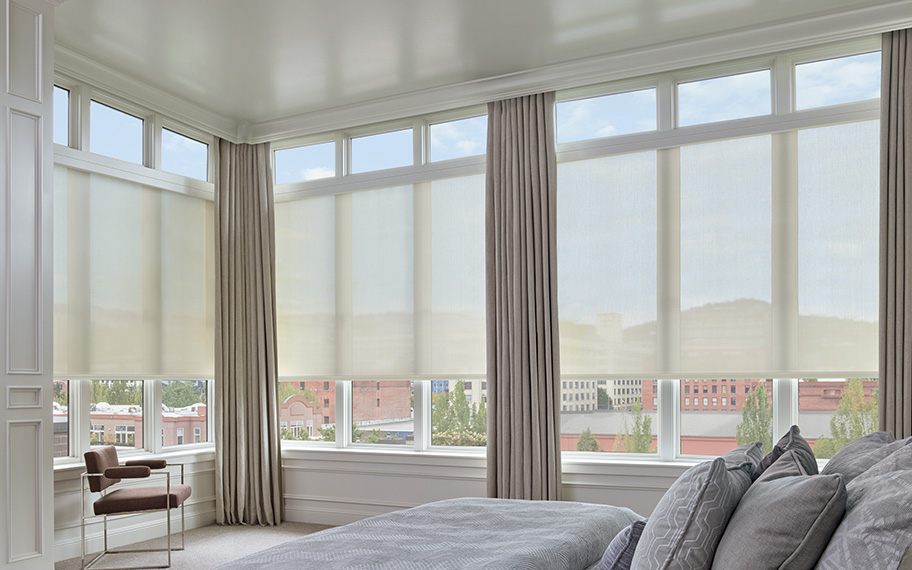 Textile window shades come in various designs but commonly are constructed with a knitted or woven panel that is adjusted from a simple device above your window. Popular varieties which include zebra and roller shades roll up around a built-in rod and unfurl if you pull them down again. Shades like Roman and cellular shades fold up near the top of your window opening and flatten out again as you pull them down.
Of all the different types of window treatments in Fort Lauderdale, soft material window shades are available in the broadest selection. When you have a certain look you plan to implement for a space --or your entire interior--you can easily find window shades that fit your style. Try roller shades for minimalist or rustic designs or Roman shades if you are looking for something more ornate. Zebra shades offer a contemporary appearance. Lightweight sheer shades make your home feel more open. Among the vast range of fabric window shades, you will uncover a plethora of materials, colors, and patterns.
Organic Woven Products Lend A Natural Feel To Your Property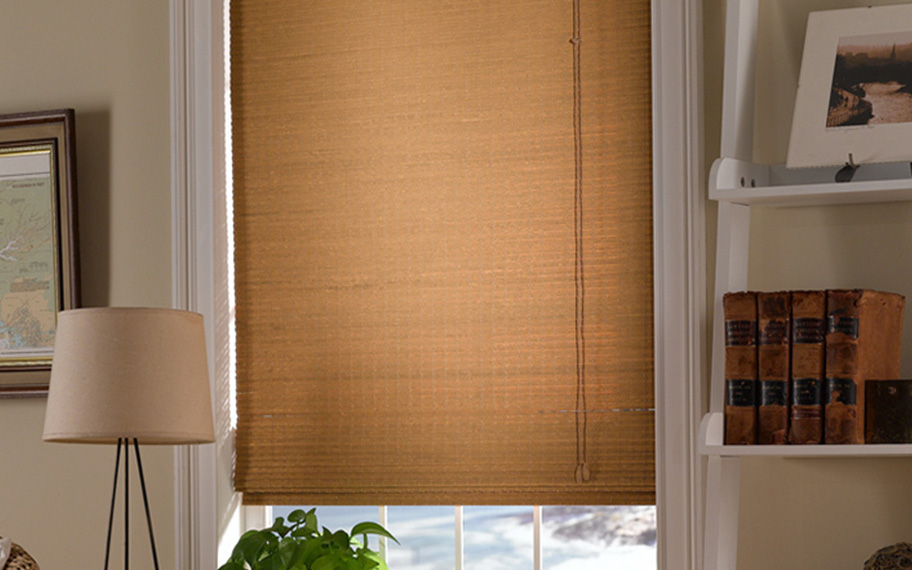 Woven shades stand out as you look at the different types of window treatments in Fort Lauderdale as they bring a pleasant natural feel into your home. They are constructed of woven organic substances like reed and bamboo. The variations in materials and weaving methods will lead to an array of distinctive looks to coordinate with your interior. The divergent weaving practices means they will have different levels of opaqueness when thinking about sunlight filtration and your home's privacy.
Using organic materials for your window coverings delivers a little nature into your Fort Lauderdale home. It's also important to note, these types of shades look incredibly elegant. They let light gently flow into a darker dining area or remind you of distant countries in your home office. You can use them to make your favorite lounging area feel more relaxing or as a point of emphasis in your family room.
Choose From Different Types Of Window Treatments In Fort Lauderdale At Sunburst Shutters Fort Lauderdale
Let the professionals at Sunburst Shutters Fort Lauderdale help in your quest to find the ideal window treatment. We have a vast array of choices and we'll let you know the perks of each so you are able to pick products that you love. If you're ready to upgrade your home, dial 561-440-8535 or submit the form on this page to schedule an on-site consultation at no charge to you.