The Dos And Donts Of Choosing Window Treatments In Fort Lauderdale
Durability and light management make a good window coverings. Bad window treatments won't withstand daily use and make it difficult to adjust the levels of privacy and sunlight in your Fort Lauderdale home. How do you make sure you purchase window treatments that you love now and will still enjoy in the future? Follow these recommendations for choosing window treatments in Fort Lauderdale to acquire the perfect styles for your needs.
Don't Buy The Cheapest Thing When Choosing Window Treatments In Fort Lauderdale
If you're considering costs, it's tempting to buy bargain window shades or blinds, but you'll soon regret it. Lower-grade window treatments will look shoddy. They often are made with a thinner material and fail to block excess sunlight and air even in a shut. You may find they break or discolor rapidly. If you regularly go with substandard options, you'll spend lots of your precious time and resources changing them every so often.
Do Pick Window Treatments That Are Solidly Constructed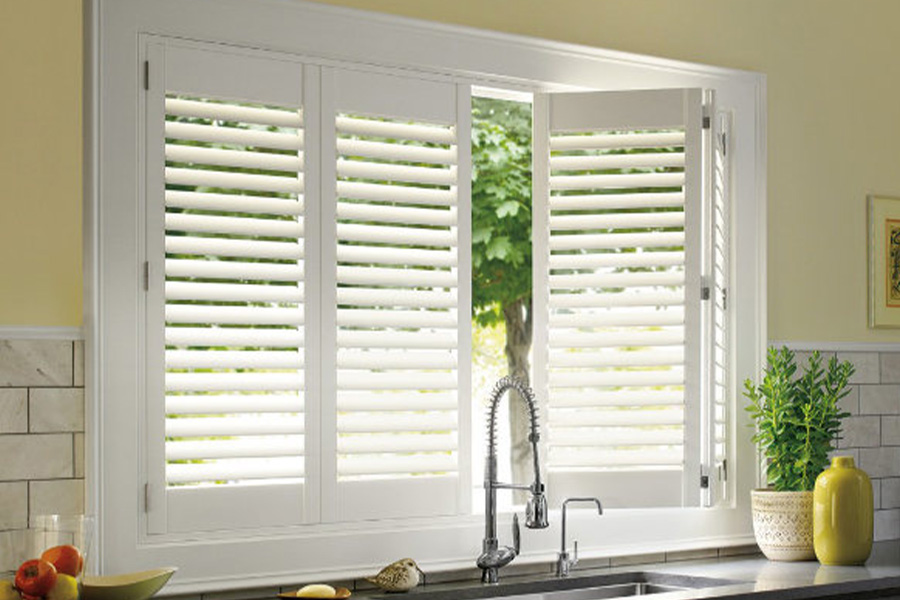 Choosing window treatments in Fort Lauderdale is like investing in your property. You should look for products that are stylish and made with quality materials. In so doing, you'll be thrilled how they elevate your windows, and they'll bring long-lasting functionality.
If you want rugged window treatments, Polywood® shutters are your best bet. These stunning shutters are constructed with a faux-wood material that isn't subject to warping, chipping, and cracking due to moisture or temperature fluctuations. You may install Polywood treatments in a colder attic space or a steamy master bath, and they'll look just as beautiful years into the future. In addition, this adaptable and attractive product complements all kinds of decor, so you'll never have to replace them due to the current interior design craze.
Don't Get Ready-made Window Treatments
Buying ready-made window treatments from the closest reseller is a possible choice, but you won't be happy when you realize that they don't fit your windows very well. Your windows may be an uncommon size or they may have changed slightly by the settling of your house, so you can't count on finding coverings that work at your local superstore. Available products may be too wide and cover the window frame or too small and leave gaps at the sides.
You also won't have as many choices at big-box locations. Stores usually stock only common window treatments. If you're looking for stunning products to blend perfectly with your decor or if you're trying to fulfill a specific need for directing light or reducing energy costs, you will want a more personalized alternative.
Do Select Custom-made Window Treatments That Are Perfect For Your Home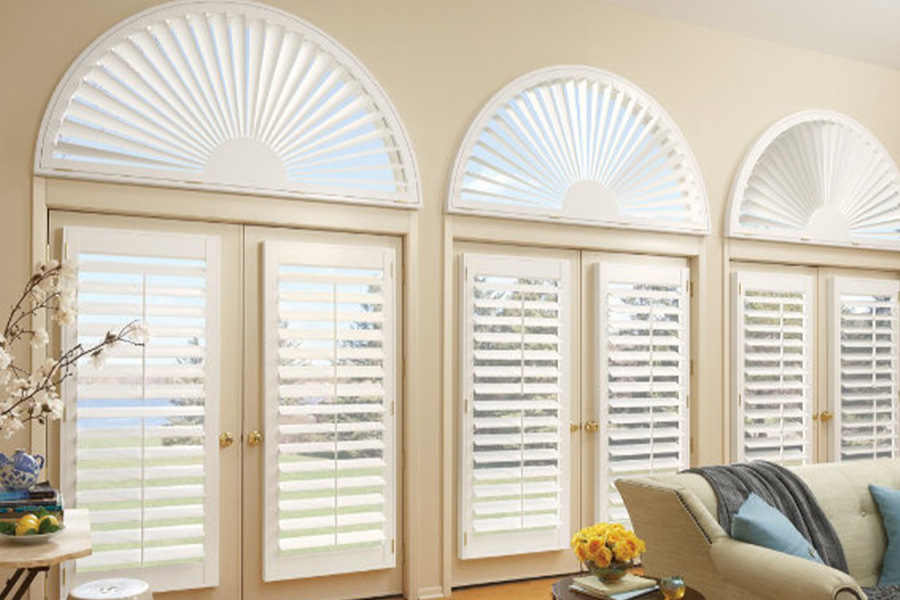 Custom window treatments are a better choice as they fit your windows' precise measurements, even for non-standard arched or specialty shaped windows. They don't leave gaps at the edges that subject your home to too much sunlight, drafts, and views from nosy neighbors. You can place customized solutions like blackout roller shades to keep a hot sunny room less bright and more comfortable. You can also bring down the adjustable slats on your custom-made plantation-style shutters for absolute privacy.
Discover Stunning, Made-to-order Window Treatments At Sunburst Shutters Fort Lauderdale
Turn to Sunburst Shutters Fort Lauderdale and make the process of choosing window treatments in Fort Lauderdale simple. We supply the best products available and cater to you with various custom options to present solutions that will elevate your interior. To request a free in-home consultation, simply reach out to 561-440-8535 or complete the following form.