How To Select Child-Safe Window Treatments In Fort Lauderdale
While helpful for managing sunlight, window coverings might bring several unexpected dangers to little ones in your Fort Lauderdale home. To illustrate, window treatment cords can cause entanglement or strangulation. In addition, children may become injured by pulling down window treatments, and they may even contain hazardous materials.
You can help protect your family by purchasing safety window treatments in Fort Lauderdale like plantation shutters and non-corded shades and blinds that don't pose the same dangers that lower grade window coverings do.
Only Use Cord-free Products Around Little Ones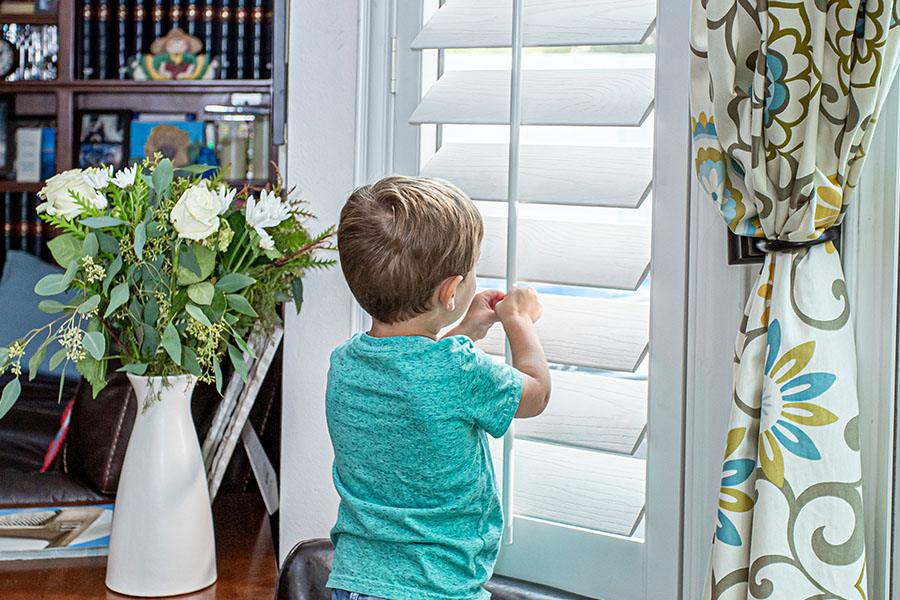 Tragically, window treatment cords have caused injury and death with babies and young kids. Although numerous people try tucking the cords around the top of their window coverings, your family is safer if there are no strings to start with.
Plantation shutters are always free of cords.
They feature hinge-mounted panels that swing open and closed in a frame. The panels also utilize rows of versatile louvers that you are able to shift to get the right amount of light. Plantation shutters don't have unsecure, dangling components for your young family members to get ensnared in and are perfect for your little ones' play areas and bedrooms.
You might also choose cord-free shades or blinds. Attractive wood and faux wood blinds have an option for a cordless system where you pull on the bottom rail to raise and lower them. And the abundance of customized window shade styles come with cordless possibilities that function without cords.
Select Robust Window Treatments If Your Household Has Inquisitive Toddlers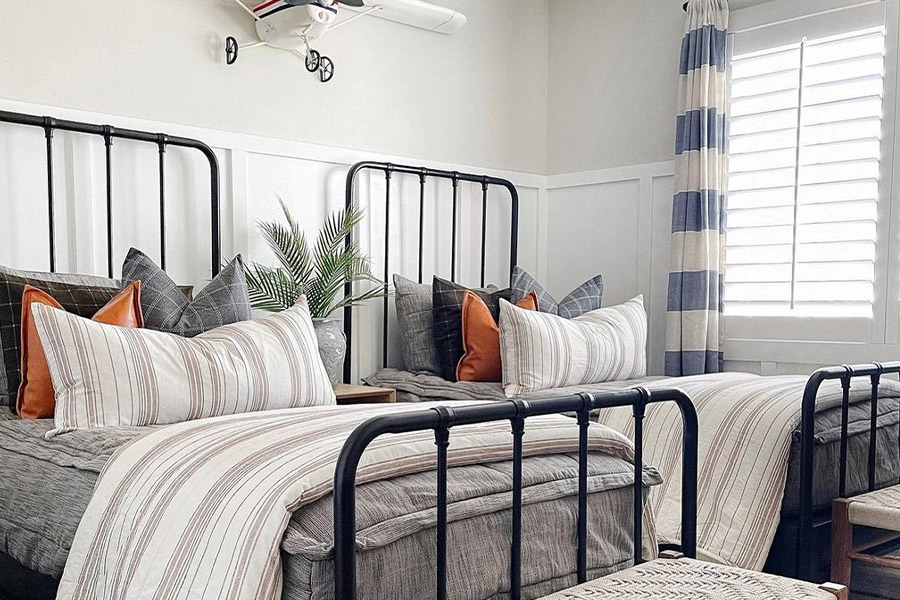 Sometimes, a low-hanging window shade or curtain has too much temptation for a playful tot to withstand. The product can shred apart, come loose from the wall, or come down on the little one. And lightweight aluminum slats will bend or crack if kids play too aggressively.
Plantation shutters are the leading child-safe window treatments in Fort Lauderdale. They are permanent fixtures that attach to the wall or frame next to your window and isn't able to be tugged down. Their strong natural wood or composite wood will never shred and doesn't damage from everyday usage. You will love how simple shutters are to keep clean too. Merely go over them with a feather duster or slightly damp cloth to remove dust and those small handprints!
Because louvered shutters are so robust, they can also reduce the chance of kids falling out of windows. If you open window for a bit of breeze, blinds and fabric window treatments won't keep your loved ones from scrambling or toppling out the window. Rigid shutters, on the contrary, will halt a tiny body that pushes up against them. You are able to shut the shutter panels to prevent kids from getting out of the window and adjust the slats to welcome in a bit of outdoor air.
Avoid Options Constructed With Hazardous Materials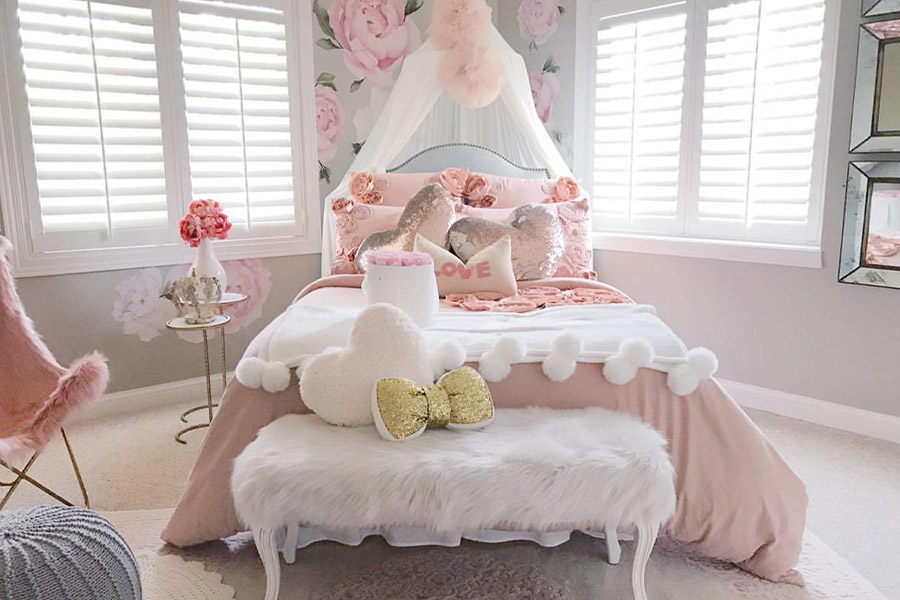 You know you need to store toxic supplies out of reach of kids, but various ordinary furnishings might contain hazardous materials that you didn't know about. Fabric window products may contain toxic and/or flame retardant compounds and blinds might have finishes that release unhealthy gasses.
If you plan to keep these dangerous substances out of your Fort Lauderdale residence, use window treatments constructed with pure, unaltered materials and safe finishes. Premium wood Ovation® shutters and Polywood® shutters, as an example, both have harmless finishes that do not emit undesirable fumes.
Talk To Sunburst Shutters Fort Lauderdale About Child-safe Window Treatments In Fort Lauderdale
Sunburst Shutters Fort Lauderdale has regard for the safety of children in Fort Lauderdale. We're pleased to provide many window treatments that assist in keeping your family free from harm. Arrange a complimentary at-home appointment today, and we'll come show you which products make sense for your your home. Make your appointment today when you ​​call 561-440-8535 or complete the form below.