5 Fort Lauderdale Home Renovations That Make Your House Feel Like New
If you're no longer thrilled with your house but don't want to move, the right upgrades can completely change your perspective. You might think about beautiful new window treatments, revamping your lighting, adding a screened-in porch, or any of the following Fort Lauderdale home renovations to get your house feeling new again.
Install Window Treatments For A Fort Lauderdale Home Renovation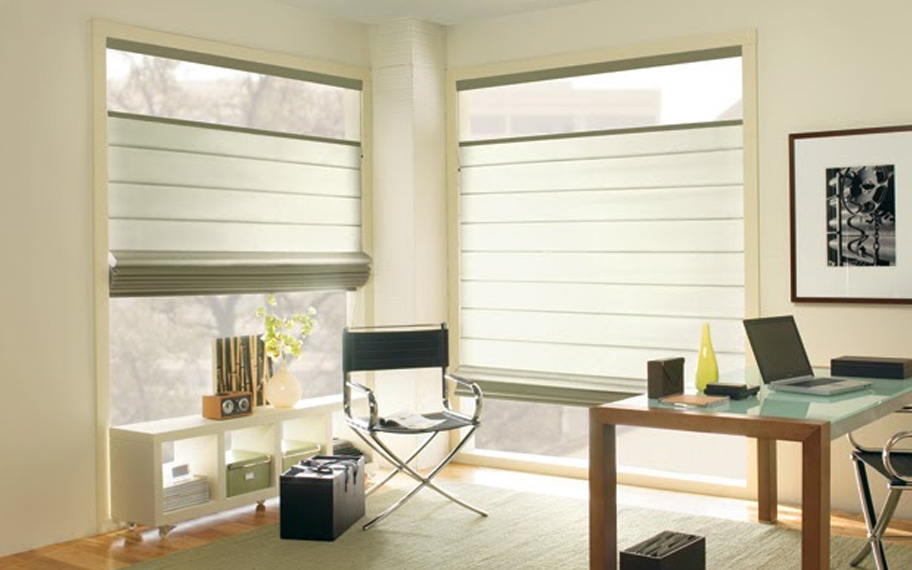 If your windows still have builder-grade blinds, switch to stylish window shades like distinctively designed roller shades or elegant Roman shades. You could also install convenient transitional or zebra shades to effortlessly turn your sunny family room into a functional entertainment room for movie night.
Long-lasting, faux-wood interior shutters create the most dramatic change to your interior. They provide both stunning architectural detail and superior light management. Their classic white color will perfectly mesh with your your home's existing features, so there's no need to overhaul other elements in the area. You can swing open the panels at the hinges for complete sunshine or simply adjust the built-in louvers to direct filtered light wherever it is needed. You also might want to shut the louvers and panels to restrict the sun's rays and drafts.
Brighten Your Interior With More Lighting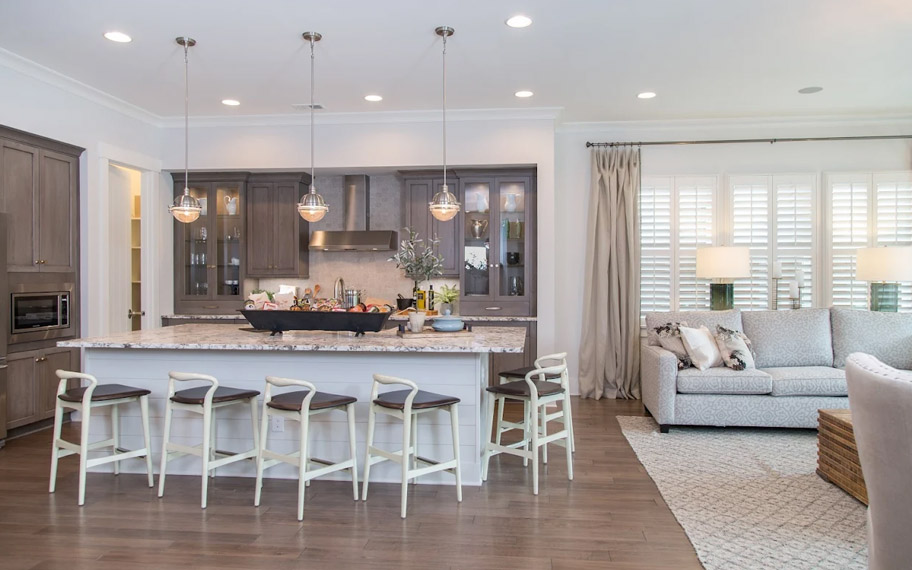 The right mix of natural and artificial illumination can alter your home's atmosphere and make it feel larger. If part of your house seems crowded and gloomy, introduce additional lighting. A certified electrician could install new fixtures like recessed lights, or you could mix and match different kinds of lamps. It's easy to track down lights suitable for any aesthetic, from unique and playful lamps to distinctive chandeliers.
You should always take advantage of the sun's light to brighten your home and mood. If you are using shaky, unstable window coverings that are a pain to open and close, switch them out with plantation shutters. They effortlessly open to give you a clear view of your windows in the event your friends or family need more illumination for play or work.
Freshen Up Your Flooring With New Carpet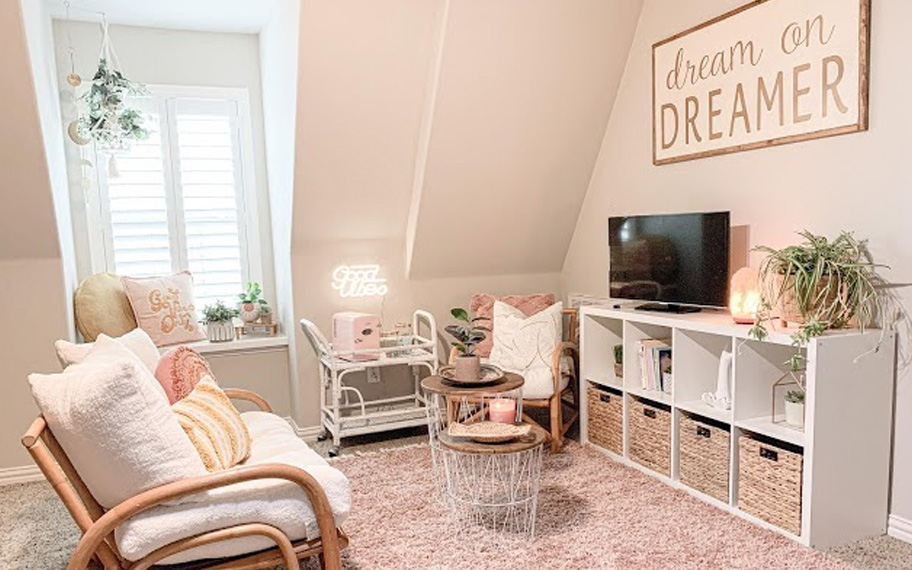 Your carpet gets a lot of wear and tear every day from everyone walking on it. If your carpet looks faded and shoddy, switch it out for an impactful home renovation. Current home carpet trends range from complementary tones and recyclable materials to more dramatic coloration and large patterns, so there's a suitable choice for all types of homes and interior designs. You should browse various styles and thicknesses to find long-wearing, comfortable carpeting that fits your unique tastes. If you're not sure you want new carpet, mix things up with a stylish rug.
Take Your Living Space Outdoors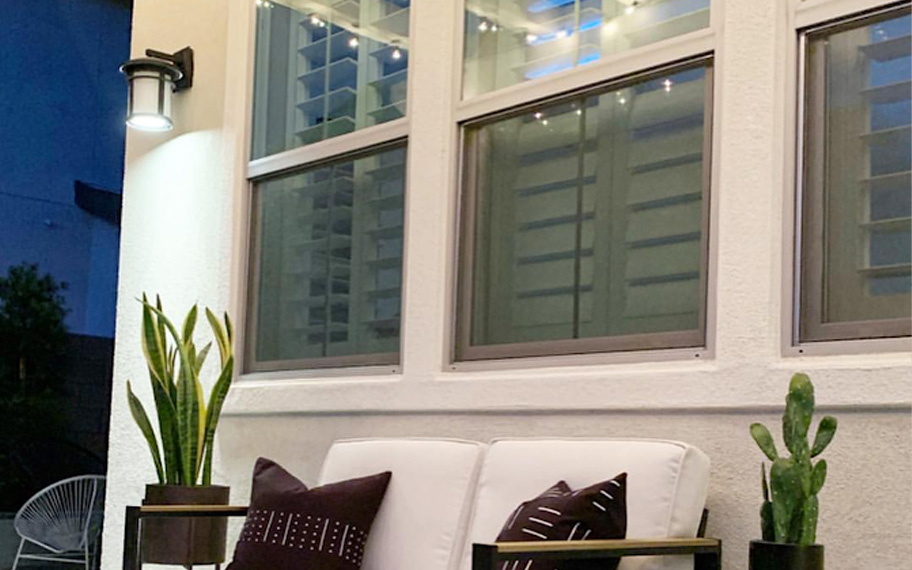 Fort Lauderdale home renovations can move outside too. If your residence is beginning to feel a bit confined, install outdoor living quarters. Your deck or patio will become more inviting with chairs and cushions, a rug, and new lighting. Add a fire table or pit and yard activities for extra appeal and excitement. In the event you don't have a deck or patio, you can construct one of your own by installing patio blocks or pavers.
are a cinch to adapt into pleasant gathering areas. All you need to do paint or stain as needed and incorporate a sturdy porch swing or rocking chairs as comfortable seating possibilities. You might even screen the space to restrict pesky bugs like mosquitos and make your refreshed environs more satisfying.
Experiment With Wallpaper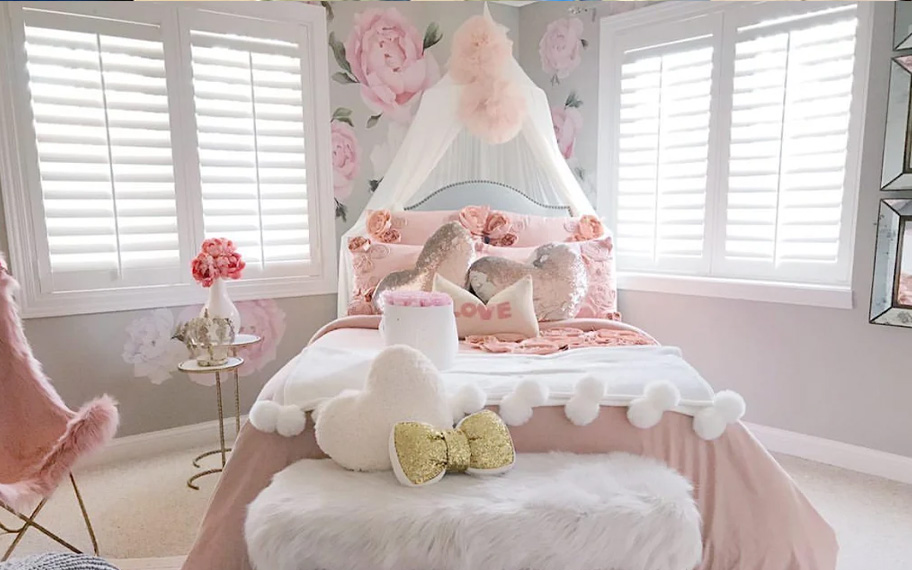 Wallpaper is growing in popularity. You have access to products in various colors, patterns, textures, and materials to add fresh appeal to any space in your house. Try playful styles in your child's room, a bold geometric design in your dining space, and a choice more quaint and pretty in the half-bath. You could also update your lounging area with a new paint color and match with a suitable wallpaper on a neighboring wall.
Add Function And Style To Your Home With Window Treatments From Sunburst Shutters Fort Lauderdale
Sunburst Shutters Fort Lauderdale has window treatments for your Fort Lauderdale home renovations. We provide access to an array of well-crafted products to match your unique taste. Get started today with a call to 561-440-8535 or complete the following form for a free in-home consultation.